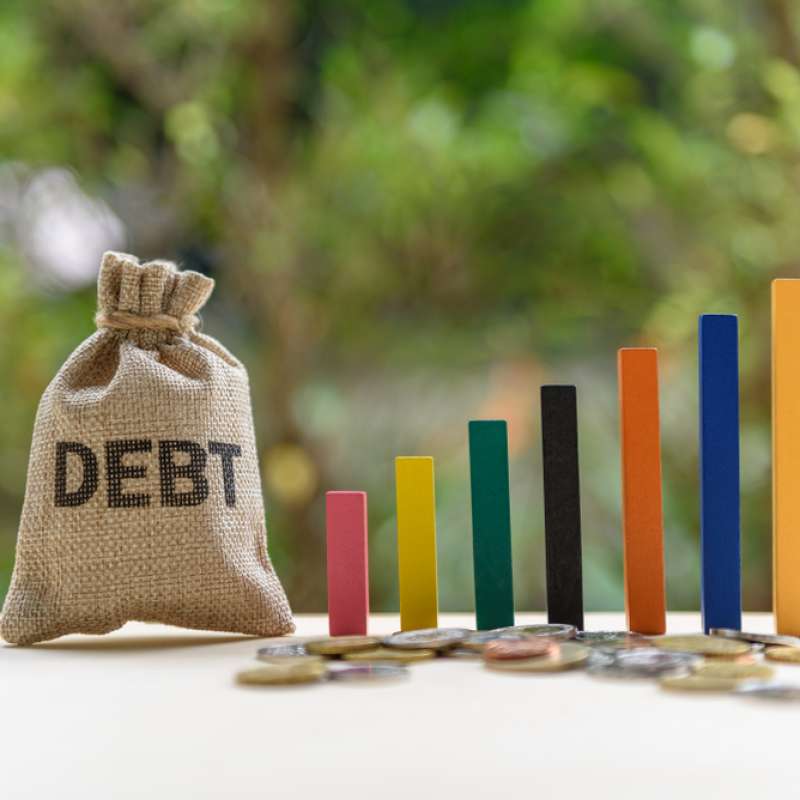 Did you know most companies end up bankrupt due to unpaid debts? Do you have international clients who failed to pay for services or goods rendered? Are you in need of an international debt collection agency to help you recover debts from foreign clients? What are the various phases of international debt collection?
International debt collection services.
The advantages of global business include new opportunities, new markets, and increased growth potential. It can be risky if you can't recover money from debtors in different countries. Debt collection statutes, laws, and procedures vary from place to place. When a foreign client fails to pay for services and goods rendered, it is detrimental to your business. Unpaid debts are more concerning for international clients since the exchange rates constantly change. The process of collecting debt from international clients is more difficult compared to domestic clients. International debt collections by Nexum Group are a good choice because they have the following:
Reasonable rates.
Wire transfer remit.
Network of international lawyers and access to local law enforcement. They will provide a legal team if you need to file a legal action in court, then follow up on the debt until the hearing is over.
Experience working with international clients. They should understand the local cultures, currencies, practices, languages, market conditions, and trade.
International debt collection laws knowledge.
A single communication platform.
The laws of the client's country must be followed, during debt collection due to the lack of international laws that governs debt collection. The international debt collection agency you choose should be experienced and familiar with the laws of the debtor's country.
International debt collection phases.
Pre-legal phase.
The debt collector or creditor tries to persuade the debtor to pay without legal action. The hired debt collector will track down the company's guarantors, corporate officers, and registered agents by accessing a foreign database. The international debt collector will contact the debtor in their native language. The debtor is informed about the claim and the impending legal action if they fail to pay.
Judicial phase.
The creditor decides to use legal action to recover the debt. A lawsuit is filed in the debtor's country. If you are looking for a faster and cheaper solution a simplified court procedure reduces the workload. Contested claims can take months before you get a judgment from the court.
Enforcement of the judgment.
After the court gives a judgment and a creditor fails to make payment, the judgment is enforced. The enforcement authority for asset recovery varies depending on the country. The country that issued the judgment sends an enforcement letter to the debt collector. Regulation of the laws and rules that govern debt collection happens at the national level. Regardless of the debtor's country, international debt collections by Nexum Group provide a single point of contact. 24 hours after checking your files, a good debt collector contacts the debtor to initiate a speedy recovery. If necessary, it can be followed up with physical visits, negotiations, and legal court proceedings.
If international debt collectors can access global databases, tracking foreign debtors can be efficient and quick. When following up on debts, local knowledge is essential since legal systems and requirements vary across the globe. Collecting international debts can be very time-consuming and expensive. It is, therefore important to find a trustworthy legal team that understands the laws of each country.
Effective communication helps to deal with non-payments and delayed payments of debts. A client may be going through tough financial times, and how the debt collectors communicate with them will determine their willingness to pay. Customers may pay their debts late because they are going through a real financial problem, have no intention of paying, or have chosen to delay their payments. After the client's account is overdue, the collection agency should promptly send past-due notices. Avoid harassing the debtor but remind them regularly. Sound professional by sending precise messages.
Conclusion.
International debt collection agencies must follow the debt collection laws of the client's country. Working with international debt collection by Nexum Group is a good idea because they have reasonable rates, wire transfer remit, experience working with international clients, a network of international lawyers, and knowledge about international debt collection. Pre-legal, judicial, and judgment enforcement phase are the three stages of international debt collection.